In this webinar, attendees will learn the most important elements that go into building a brand that stands out from your competition in today's commoditized aesthetic marketplace.
• The difference between brand identity & brand image and what goes into each
• The importance of having mission, vision, and value statements
• How to develop your unique selling proposition
• The importance of having universal buy-in from staff
• Simple, yet powerful ways to elevate first impressions & the patient experience through critical touchpoints in their journey 
Next Live Webinar:
Clinical & Business Tips to Increase Profitability, Loyalty & Per-Patient Spend in 2022 & Beyond
Audrey Neff is the Director of Marketing for PatientNow & RxMarketing, which provide practice management & marketing solutions for over 3,000+ aesthetic practices worldwide. Audrey brings a decade of experience in sales & marketing — six years of which has been in medical aesthetics. She is a frequent industry speaker on practice management and is faculty for 17+ medical associations and conferences across the U.S.
Virtual Practice Workshops: Insights From the Experts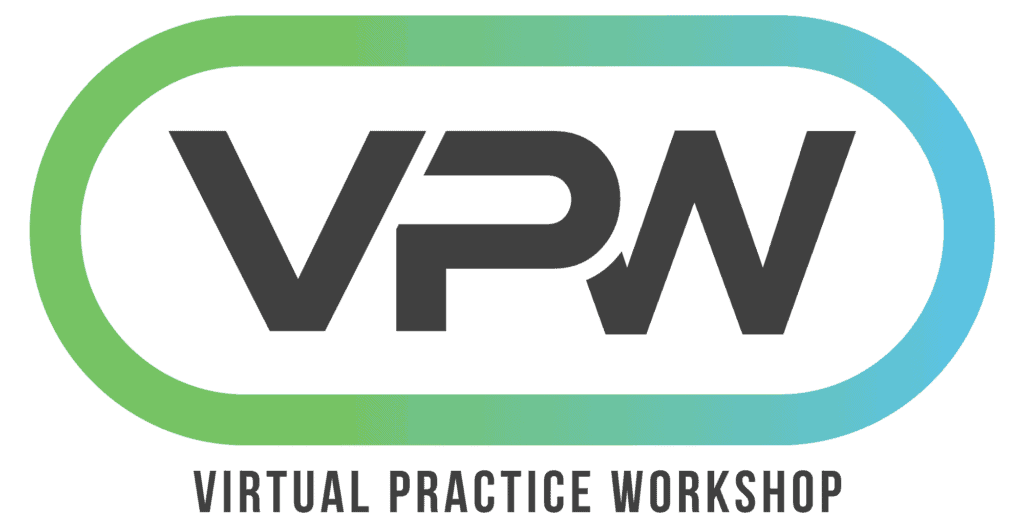 Powerful online webinar training, engineered to provide medical professionals with the business and clinical education you need to survive and thrive in 2022 and beyond. Learn from top industry KOLs, including leading healthcare attorneys, practice management experts, finance specialists and successful practice owners just like you — who all share their knowledge, experiences and proven strategies to achieve maximum success in today's competitive landscape.
---
TOPICS: Webinars
---
You Might Also Like
Improve Your Health & Wellness Clinic with EMRs
Rather than using traditional paper documents, clinics can use EMRs to keep track of contacts, health data, and financial information. EMRs can be used for many common tasks, offering a variety of advantages over traditional management practices.