The Power of Combination Treatments to Improve Patient Results and Retention
Learn how investing in the right devices and capital equipment can not only improve patient outcomes, but drive client loyalty as well. Attendees will uncover effective ways to expand your patient base by using devices that cater to all age demographics and skin types, while also having the ability to target every layer of the skin to optimize the quick and dramatic results that patients are seeking. Plus – at the end of the day, drive ROI.
Presented by: Kara Moncrief, Director of Clinical Communications, Sinclair North America

Simple Ways to Build a Membership or Loyalty Program
It can be up to 2-6x more to acquire a new patient than it is to retain an existing one and 80% of a practice's revenue will typically come from the top 20% of patients. In this webinar, attendees will learn some of the different types of membership & loyalty programs providers can offer in the practice to help increase retention rates, lifetime value, patient outcomes, and recurring revenue.
Presented by: Audrey Neff, Director of Marketing, PatientNow & RxMarketing
Next Live Webinar:
Disrupting the Status Quo: Building a Unique Brand in an Increasingly Competitive Marketplace
Audrey Neff is the Director of Marketing for PatientNow & RxMarketing, which provide practice management & marketing solutions for over 3,000+ aesthetic practices worldwide. Audrey brings a decade of experience in sales & marketing — six years of which has been in medical aesthetics. She is a frequent industry speaker on practice management and is faculty for 17+ medical associations and conferences across the U.S.
Virtual Practice Workshops: Insights From the Experts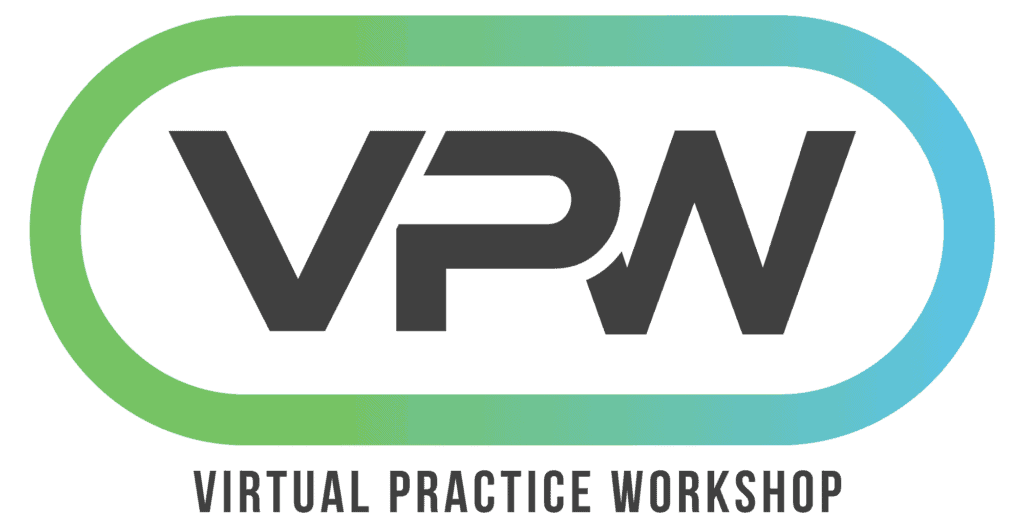 Powerful online webinar training, engineered to provide medical professionals with the business and clinical education you need to survive and thrive in 2023 and beyond. Learn from top industry KOLs, including leading healthcare attorneys, practice management experts, finance specialists and successful practice owners just like you — who all share their knowledge, experiences and proven strategies to achieve maximum success in today's competitive landscape.
---
TOPICS: Webinars
TAGS: Kara Moncrief, Membership & Loyalty Programs, Retention, Sinclair, Technology
---
You Might Also Like