Grass Roots + Basics Based Marketing
Speaker: Kim Pezzetti
Learn how focusing on basics will exponentially increase revenues, retention and referrals through the following:
Power of the people: Staff & customer base
Creative, outcome-based, cross promotions
Positioning paths: Community, relationships & events

Top 4 Marketing Mistakes & How to Correct Them to Drive Revenue
Speaker: Audrey Neff
Uncover the most common marketing mistakes in today's current aesthetic marketplace
and how to combat them to set your aesthetic practice for success in 2022 and beyond.
Speakers
Kim Pezzetti, VP of Practice Development & Strategy with Cartessa Aesthetics has 20+ years of business development and marketing experience with 12+ years directly in the aesthetic industry.  Having worked with digital marketing agencies, 100's of medical aesthetic practices and key third party service providers, she has a well-rounded base of knowledge to help practices at any level in their growth process.
Audrey Neff is the Director of Marketing for PatientNow & RxMarketing, which provide practice management & marketing solutions for over 3,000+ aesthetic practices worldwide. Audrey brings a decade of experience in sales & marketing — six years of which has been in medical aesthetics. She is a frequent industry speaker on practice management and is faculty for 17+ medical associations and conferences across the U.S.
Virtual Practice Workshops: Insights From the Experts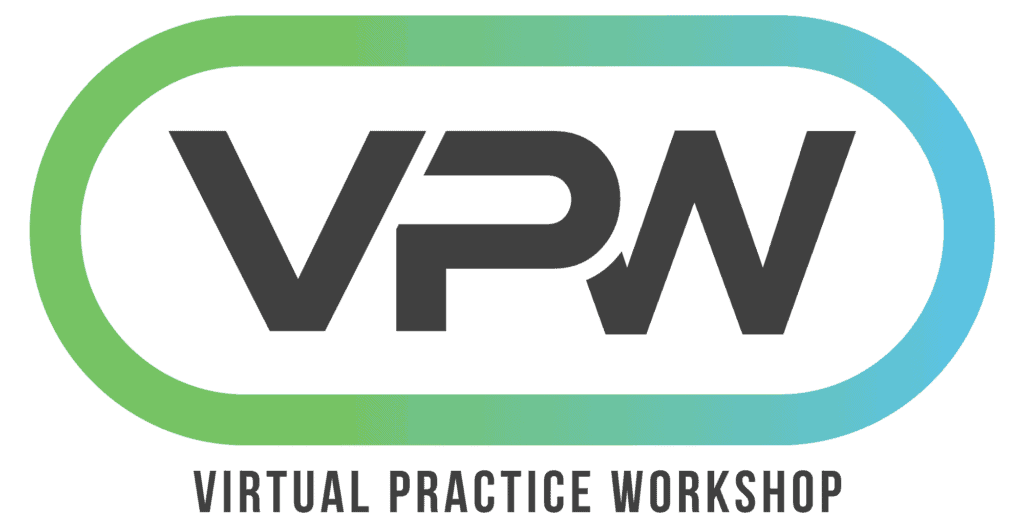 Powerful online webinar training, engineered to provide medical professionals with the business and clinical education you need to survive and thrive in 2022 and beyond. Learn from top industry KOLs, including leading healthcare attorneys, practice management experts, finance specialists and successful practice owners just like you — who all share their knowledge, experiences and proven strategies to achieve maximum success in today's competitive landscape.
---
TOPICS: Webinars
---
You Might Also Like