3 Crucial Touchpoints You Need in 2022 to Dominate Your Local Competition
Learn how to leverage each touchpoint of the patient journey to optimize the quality
of your patients' experiences, and to maximize your local market presence.
Presented by: Zeke Kuch, Chief Revenue Officer, Swell

The Top 4 Marketing Mistakes & How to Correct Them to Improve Profitability
Initial Search: What are the key elements to standing out and being chosen?
Post-treatment: What opportunities are you missing out on after treatment?
Exit: How can I turn my patients into champions of my practice?
Uncover the most common marketing mistakes in today's current aesthetic marketplace
and how to combat them to set your aesthetic practice for success in 2022 and beyond.
Presented by: Audrey Neff, Director of Marketing, PatientNow, RxMarketing

Speakers
Virtual Practice Workshops: Insights From the Experts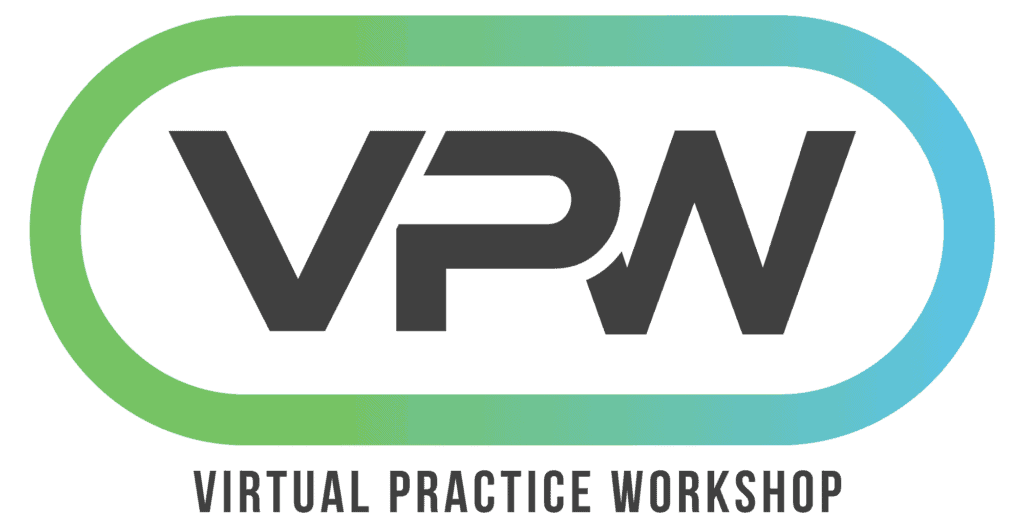 Powerful online webinar training, engineered to provide medical professionals with the business and clinical education you need to survive and thrive in 2022 and beyond. Learn from top industry KOLs, including leading healthcare attorneys, practice management experts, finance specialists and successful practice owners just like you — who all share their knowledge, experiences and proven strategies to achieve maximum success in today's competitive landscape.
---
TOPICS: Webinars
TAGS: Swell
---
You Might Also Like