Skincare at Face Value: The ROI is Undeniable
Skin care is no longer something that simply makes us feel or look good. It should be an integral part of your practice's business plan. Not only does the correct skin care line improve client results and retention, it has a direct impact on your business's bottom line. Learn about these facts of business and how choosing the best skincare strategic partner can add value to every procedure you offer.
Presented by: Candace Noonan, Director of Education, DermaConcepts
Top Programs to Implement to Increase Retail Skincare Sales
Did you know that around 20 percent of your practice's revenue should be driven by your retail sales? Unfortunately most practices fall short in this arena. In this webinar, we will discuss two powerful tactics to implement in the practice to improve retail sales, patient outcomes, recurring revenue, and patient lifetime value.
Presented by: Audrey Neff, Director of Marketing, PatientNow & RxMarketing
Next Live Webinar:
Disrupting the Status Quo: Building a Unique Brand in an Increasingly Competitive Marketplace
Candace Noonan is a Licensed Esthetician and Master Trainer for DermaConcepts, exclusive distributor of Environ Skin Care in the USA, and hosts advanced trainings on this pharmaceutical grade line. She holds certificates for internationally recognized programs including Advanced Skin Analysis, Dermal Needling and Oncology Esthetics, and is a proficient public speaker at medical and skin care conferences throughout the USA. Born in South Africa, and having personal experience battling Melasma, she feels her passion for skin care is her biggest asset.
Audrey Neff is the Director of Marketing for PatientNow & RxMarketing, which provide practice management & marketing solutions for over 3,000+ aesthetic practices worldwide. Audrey brings a decade of experience in sales & marketing — six years of which has been in medical aesthetics. She is a frequent industry speaker on practice management and is faculty for 17+ medical associations and conferences across the U.S.
Virtual Practice Workshops: Insights From the Experts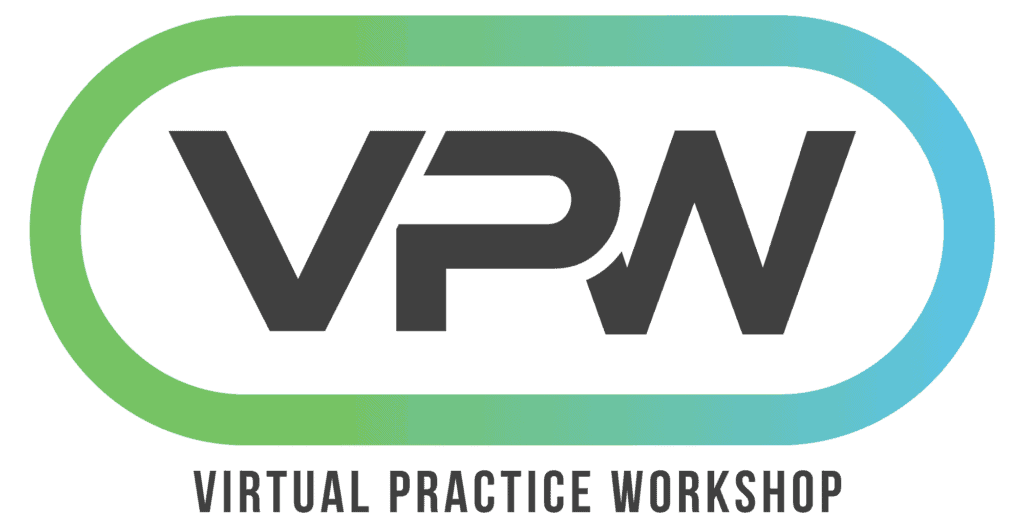 Powerful online webinar training, engineered to provide medical professionals with the business and clinical education you need to survive and thrive in 2023 and beyond. Learn from top industry KOLs, including leading healthcare attorneys, practice management experts, finance specialists and successful practice owners just like you — who all share their knowledge, experiences and proven strategies to achieve maximum success in today's competitive landscape.
---
TOPICS: Webinars
---
You Might Also Like
How EMR Software Can Elevate Patient Care
Patient care thrives on relationships. So why is there a mountain of paperwork standing between you and your patients? An electronic medical record (EMR) solution can help you streamline your…
5 Innovative Features of EMR Software
With the right EMR software, your medical practice can improve efficiency, reduce errors, and increase revenue, all while delivering the highest standard of patient care. An electronic medical record (EMR)…