Consumer demand for aesthetic treatments spiked last year in 2021 with search volume also reaching a 12-month high for some of the most popular non-surgical treatments. With this increasing demand also came an increasing number of aesthetic practices opening around the country. So, how can you fully maximize your practice's marketing dollars to generate the highest return while also gaining market share in 2022? In this session, attendees will uncover the most common mistakes that aesthetic practices make with their marketing strategy, and how to correct them to pivot your practice's performance from good to great.
Tailoring your strategy to meet the needs of today's modern aesthetic consumer
How to increase conversion on your practice's website
Simple tips to increasing your organic search engine rankings on Google
Social media in 2022 –what's trending, what to post, who to target & what to track
The importance of tracking your leads and KPI's
Presented by
Audrey Neff is the Director of Marketing for PatientNow & RxMarketing, which provide practice management & marketing solutions for over 3,000+ aesthetic practices worldwide. Audrey brings a decade of experience in sales & marketing — six years of which has been in medical aesthetics. She is a frequent industry speaker on practice management and is faculty for 17+ medical associations and conferences across the U.S.
Virtual Practice Workshops: Insights From the Experts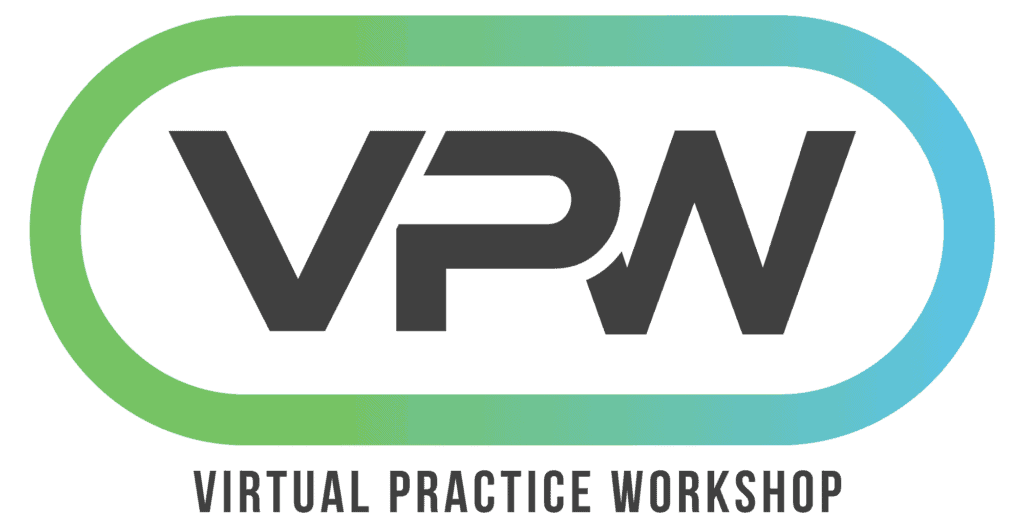 Powerful online webinar training, engineered to provide medical professionals with the business and clinical education you need to survive and thrive in 2022 and beyond. Learn from top industry KOLs, including leading healthcare attorneys, practice management experts, finance specialists and successful practice owners just like you — who all share their knowledge, experiences and proven strategies to achieve maximum success in today's competitive landscape.
---
TOPICS: Webinars
TAGS: Social Media Marketing, Suneva
---
You Might Also Like