The global medical aesthetics market is expected to experience double digit growth through 2025. Within this total addressable market, Millennials represent the largest consumer group with full purchasing power. In this session, attendees will uncover the CORE Four Strategies of effective Millennial marketing, including:
Understand what influences Millennial buying behavior in this industry, including what they value & how they research aesthetic providers online
The importance of having a unique brand to differentiate from local competitors
How to build an effective online marketing & social media strategy to specifically target Millennials
The importance of selling "experiences" & how to implement effective Relationship Marketing tactics in the practice to keep Millennials coming back for more
Next Live Webinar:
Disrupting the Status Quo: Building a Unique Brand in an Increasingly Competitive Marketplace
Presented by
Audrey Neff is the Director of Marketing for PatientNow & RxMarketing, which provide practice management & marketing solutions for over 3,000+ aesthetic practices worldwide. Audrey brings a decade of experience in sales & marketing — six years of which has been in medical aesthetics. She is a frequent industry speaker on practice management and is faculty for 17+ medical associations and conferences across the U.S.
Virtual Practice Workshops: Insights From the Experts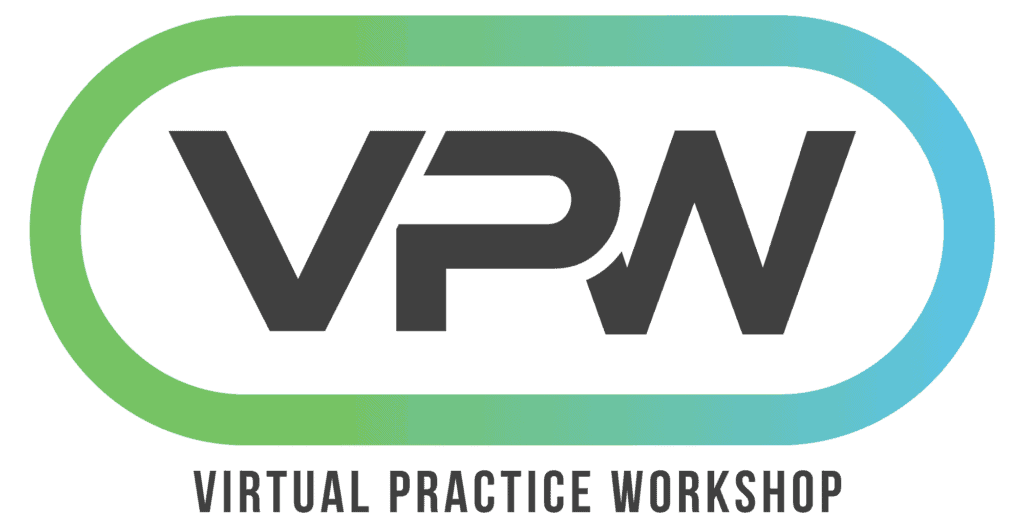 Powerful online webinar training, engineered to provide medical professionals with the business and clinical education you need to survive and thrive in 2023 and beyond. Learn from top industry KOLs, including leading healthcare attorneys, practice management experts, finance specialists and successful practice owners just like you — who all share their knowledge, experiences and proven strategies to achieve maximum success in today's competitive landscape.
---
TOPICS: Webinars
TAGS: Millennials, Suneva
---
You Might Also Like
What You Need to Know in 2021
The No Surprises Act & How the New Requirements Affect Your Practice -What the No Surprises Act entails and how it affects ALL providers (including aesthetics)! -Which public disclosure requirements…