Lessons Learned During a Pandemic: Choosing The Best Strategic Partnerships
What you can and should expect from your skin care vendors now. 2020 showed us the impact our vendors can have on the ability of our business to stay afloat during unpredictable circumstances. Every business should re-evaluate their crisis plan with new strategies and protocols to put into place in 2021 to maximize success.
Presented by: Candace Noonan, LE, Director of Education & Master Trainer, DermaConcepts
Good to Great: Marketing that Makes a Difference
Hottest trends in online marketing and social media
What processes to implement in your practice to improve conversion and marketing return on investment
Cultivating your team culture and unique selling proposition
Improving retention and per-patient spend through recurring revenue models
Presented by: Audrey Neff, Director of Marketing, PatientNow, RxMarketing
Speakers
Virtual Practice Workshops: Insights From the Experts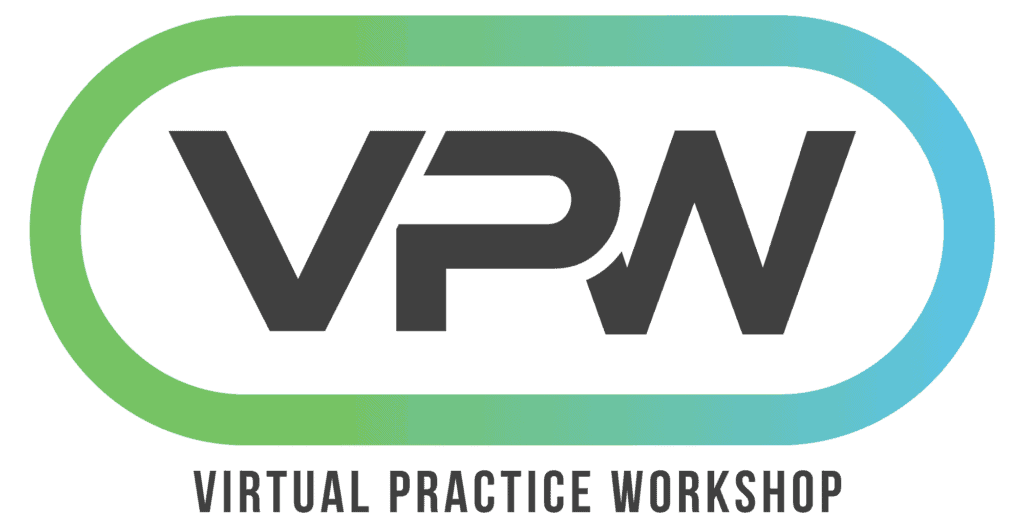 Powerful online webinar training, engineered to provide medical professionals with the business and clinical education you need to survive and thrive in 2022 and beyond. Learn from top industry KOLs, including leading healthcare attorneys, practice management experts, finance specialists and successful practice owners just like you — who all share their knowledge, experiences and proven strategies to achieve maximum success in today's competitive landscape.
---
TOPICS: Webinars
---
You Might Also Like